YOU ARE ON THE RIGHT PATH
TO SUCCESS!!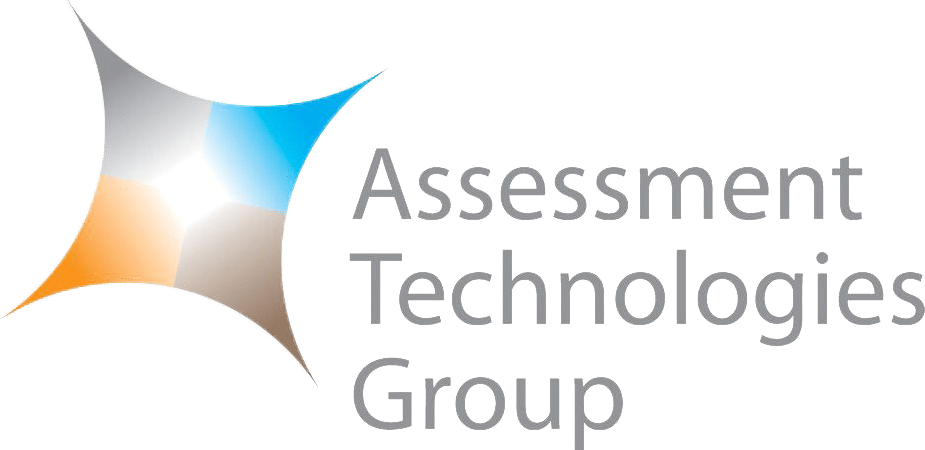 ABOUT ASSESSMENT TECHNOLOGY GROUP
We are scientists who use technology to study motivation. We are ROI pragmatics who fuel big ideas with attention to detail.
For you, our value lies in the combination of affordable assessments and our spot on recommendation. We get it right.
Hiring the right person using our tools for employee selection is a great start. Retaining that employee and making the right talent decision time and time again are the ROI factors that we offer. Unlike the big guy who can't scale to your needs, we become a trusted resource with B2BSalesPros to help you grow a successful business to business sales initiative.
"For over 20 years, Assessment Technologies Group have assessed thousands of companies from various sizes as we assist on bringing their vision of a winning team. With over 2,000 assessment from over 9 vendors, Assessment Technologies Group has all the supplemental resources to identify highly-qualified candidates in the competitive workforce. Credited by over 1,000 of participants from various norms groups, our assessments identify the individual's correlation with the skills and abilities that are suitable to reach their fullest potential for years to come."
Here is a list of the most popular sales assessments:
Wave Assessment (Expert Report)
Sales
Verbal and Numerical Assessment (mid and high level)
Leadership Impact
Leadersip Risk
For more information contact:
Rachel Bennett
Operations Manager
B2BSalesPros
904-619-2295
Let us help you promote and sell your business-to-business product or service, by hiring the BEST proven sales talent!
THAT'S WHAT WE DO!